ed. by Regine Hess,
work­ing group
Archi­tec­ture Conflict
Kritische Berichte.
Journal for Art History
and Cul­tural Stud­ies, 2/2023
This issue is ded­ic­ated to con­flict in archi­tec­ture. Here, we con­sider plan­ning and build­ing in at its most import­ant – con­flic­tual – stages, where a mul­ti­tude of dif­fer­ent act­ors are involved. Archi­tec­ture and preservation are thus more strongly embed­ded in the polit­ical, social, and his­tor­ical sci­ences. Research­ing con­tro­ver­sies and the pro­duc­tion of dif­fer­ence are guid­ing research prin­ciples. The work­ing group Archi­tec­ture Con­flict is inter­ested in a his­tor­ical, source-crit­ical per­spect­ive on built and unbuilt archi­tec­ture, pub­lic space, infra­struc­tures, as well as those nar­rat­ives, insti­tu­tions and inter­ac­tions doc­u­ment­ing that.
This year's debate on Queer­ness in Art Sci­ences is con­tin­ued by the con­tri­bu­tion «Queer Spa­tial Prac­tice: The Forum Queer Archive Munich as stor­age of memory and feeling».
Read more about edi­tion 2/2023 Ulmer Ver­ein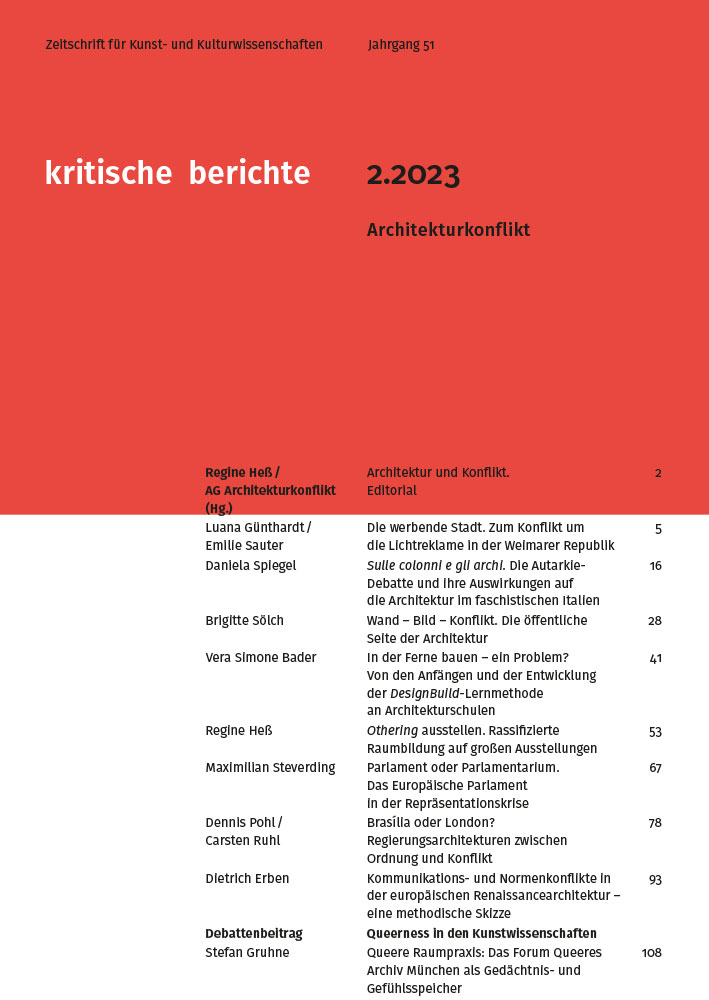 Decon­struc­tion –
Void and Emotion
in Contem­porary Architecture
Lec­ture by REGINE HESS
May 10, 2023. ­4 – 5:30 p.m.
Depart­ment of Art History,
DEPT.

archi­tec­tural history

,
Uni­ver­sity of Cologne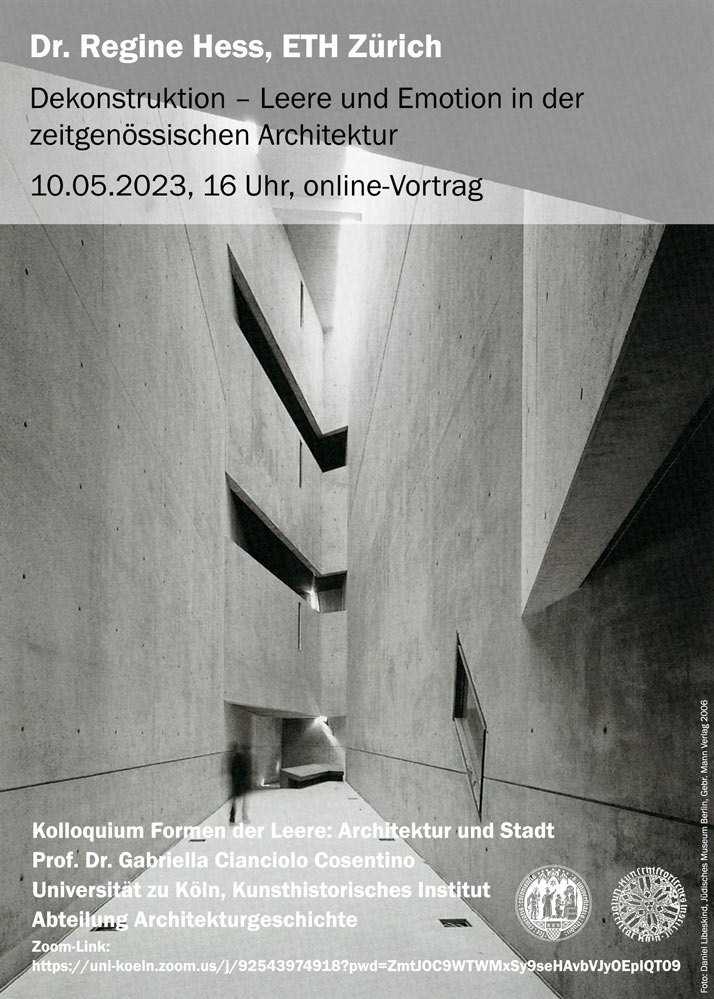 Lec­ture Series
17.10.2022 – 10.02.2023
Goethe Uni­ver­sity Frankfurt
LOEWE Research Cluster:
Archi­tec­ture of Order.
Prac­tices and Discourses between Design and Knowledge
02.02.23
REGINE HESS (ETH ZUrich)
Oth­er­ing Dis­played:
Racial­ized Space­mak­ing of German Exhibitions
The archi­tec­tural design pro­cess aims to cre­ate new orders and at the same time is, itself, struc­tured by its prac­tical, tech­nical, social, and legal frame­works. The lec­ture series in the 2022/2023 sum­mer and winter semester traces this double relation. Each design ima­gines the future and rep­res­ents an attempt to cre­ate a new spa­tial – and thus always social – order. This pro­ject­ive access to the unknown and unthought places plan­ning con­ven­tions, con­struc­tion stand­ards, legal require­ments and estab­lished archi­tec­tural, urb­an­istic and social ideas in relation to each other rethinks them, and makes them dynamic. The lec­ture series asks how design struc­tures the inter­ac­tion of these dif­fer­ent and het­ero­gen­eous factors and what roles the con­di­tions, norms, and tools of design play.
Staats-
bau­schule München
© pk-Odessa Co. @sebastianschels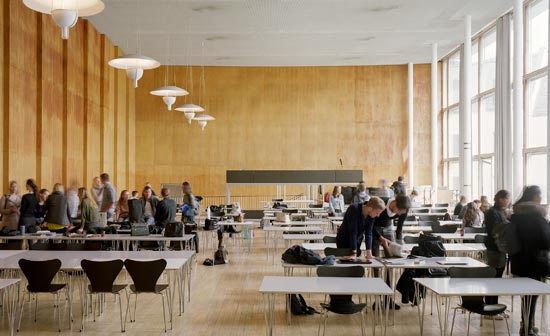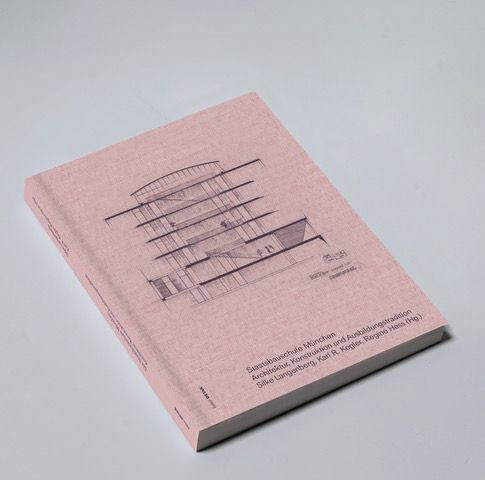 Silke Langenberg, Karl R. Kegler, Regine Hess (eds.), Munich 2022
The Fac­ulty of Archi­tec­ture at Munich Uni­ver­sity of Applied Sci­ences cel­eb­rates the 200th anniversary of its found­ing in 2022. Its pre­de­cessor insti­tu­tion, the Staats­bau­schule München, is one of the old­est schools of archi­tec­ture in Ger­many. The book is ded­ic­ated to it with essays by Karl R. Kegler, Silke Langenberg, Chris­tian Schuler, Regine Hess, Chris­ti­ane Fülscher, Andreas Putz, Ákos Moraván­szky, and Rein­hold Wink­ler, an inter­view with Peter Lanz, as well as his­tor­ical build­ing plans and pho­to­graphs by Tania Rein­icke, Rainer Viertl­böck and Sebastian Schels.
ed. by Regine Hess,
Chris­tian Fuhrmeister
and Monika Platzer
Kritische Berichte.
Journal for Art History
and Cul­tural Stud­ies, 3/2021
With peer reviewed art­icles by Maja Lee-Voigt, Ito­han Osay­im­wese, Kenny R. Cupers, Ole W. Fisc­her, Monika Platzer, Regine Hess, Alex­an­dra Klei, Sabine Girg, Mira Anneli Naß, the announce­ment of the net­work of Black pro­fes­sion­als work­ing in the build­ing industry by Cath­ar­ina Meier, "Smash­ing Fig­ures" by Birgit Sze­panski, and a con­ver­sa­tion by Ben­jamin Kaufmann and Chris­tian Fuhrmeister.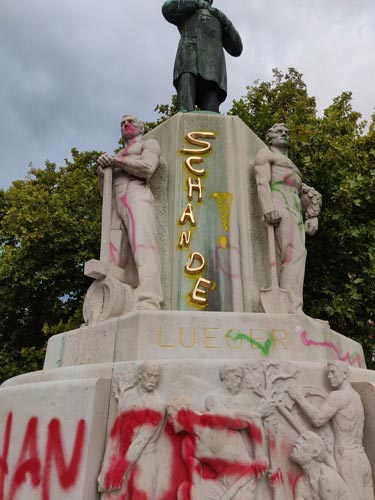 Let­ter­ing "Schande" applied to the ped­es­tal of the Lueger Memorial in Vienna, 2021 © Schandwache
Build­ing ­Exhib­i­tions
in Ger­many
Habil­it­a­tion pro­ject loc­ated at the School of Engin­eer­ing and Design at Tech­nical Uni­ver­sity Munich and fun­ded by German Research Found­a­tion (DFG)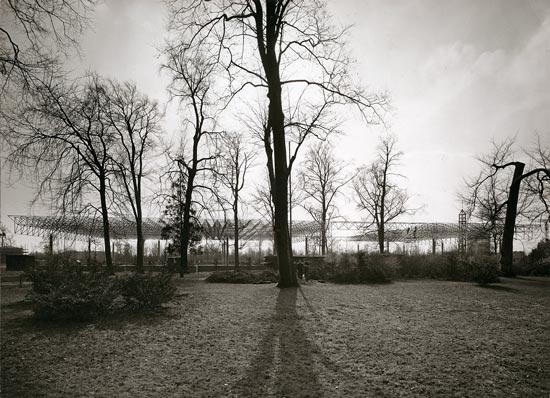 Inter­na­tional Build­ing Exhib­i­tion Inter­bau 1957, Ber­lin, Spe­cial Exhib­i­tion Hall by Gün­ther Gün­schel and Karl Otto © Archi­tec­ture Museum of TU Munich